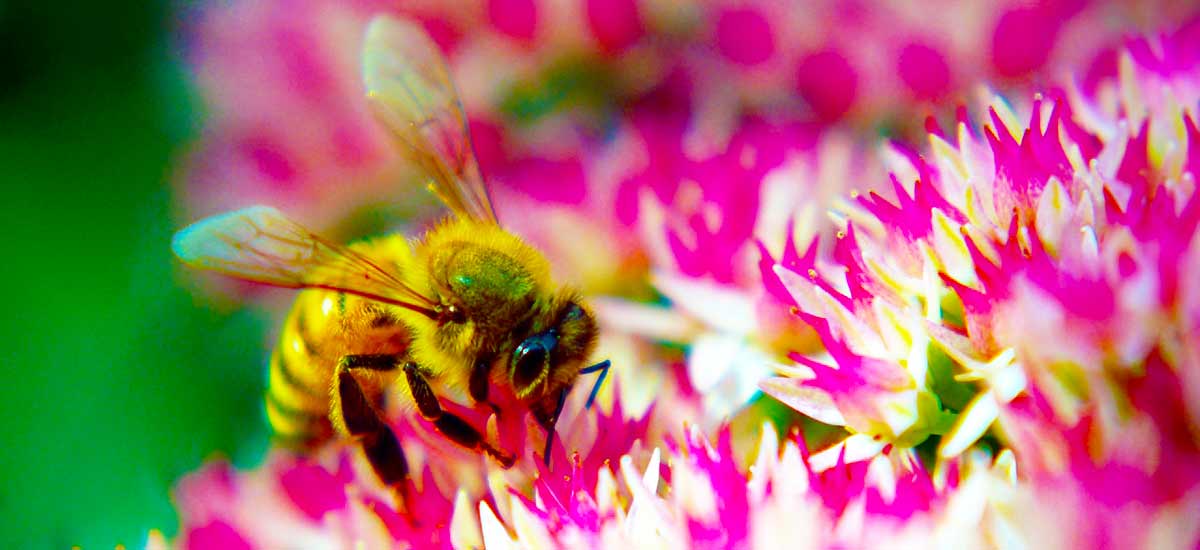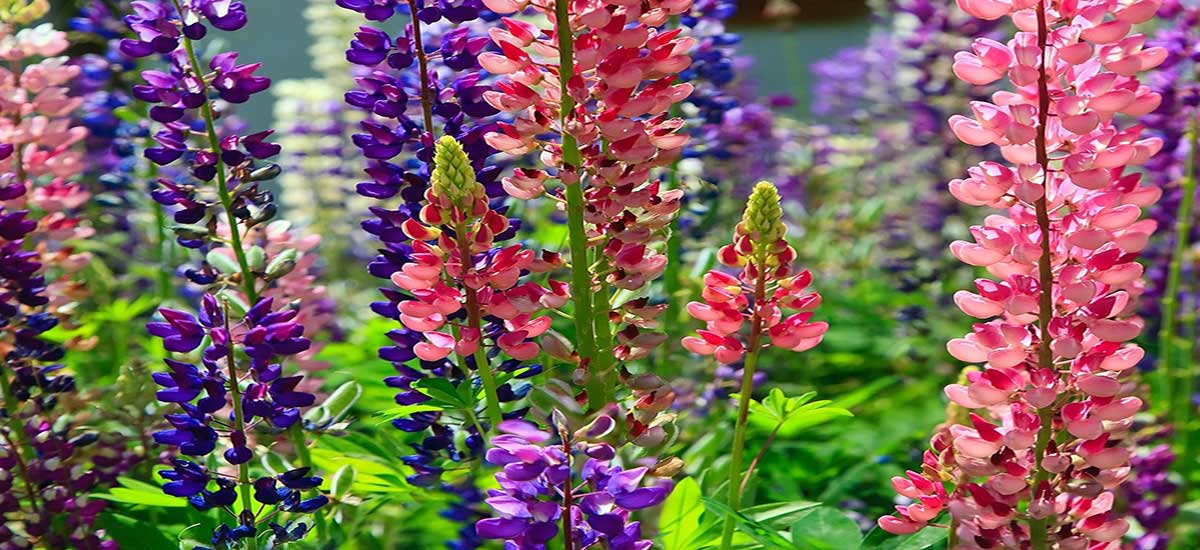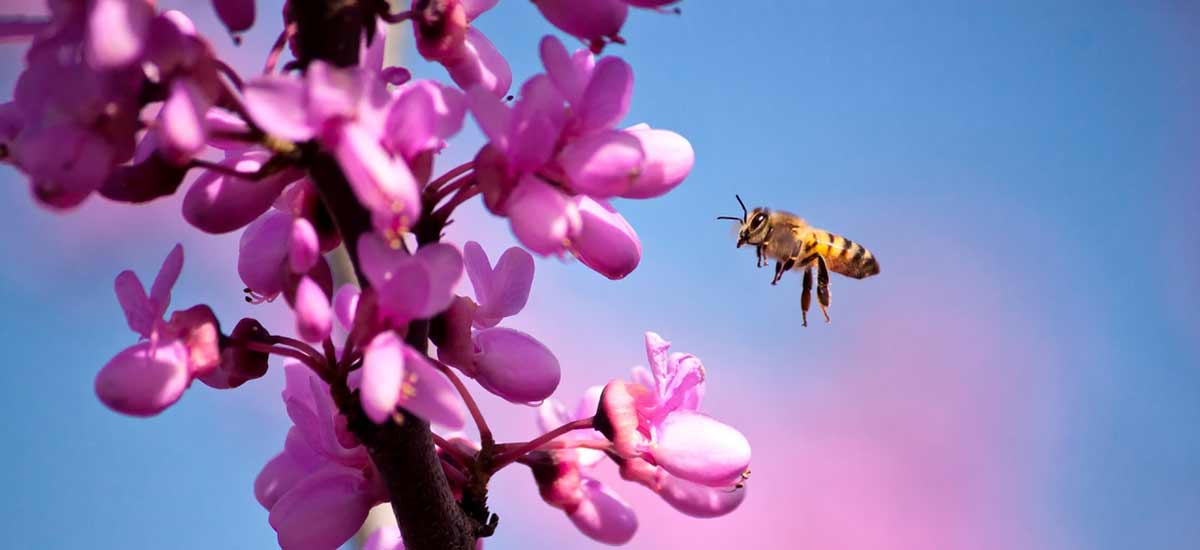 Michael's Organic Honey
I enjoy being a father and raising my 6 year old with me, we are two peas in a pod.  My son and I enjoy spending lots of time together and sharing that time creatively.  In my normal life I am the CEO of an electric manufacturer, in my job title i am involved in many areas of the manufacturing process.  I oversee many poeple's work and have to have a variety of talents to cope.  I love the design and implementation of an idea.  My son, Michael, had an interest in nature since he was young.  We have raised several gardens together and he is only 6.  He heard how bees help feed the world and how humanity needs these critters…….He also loves the sweet honey.  My job gives me a few free hours per day with my son, which we use to have fun and learn.  His interest became evident in bees, after all they make our garden bountiful!  We started Michael's Organic Honey to give the world a taste of his dreams.  We are an
organic farm 
we don't farm with synthetic chemicals, everything we use indluding pest management is done with Organic Acids and other organic methods such as cooking oil for bases of our hives.  Our bees are raised on our 3.5 acre estate,  where the bees flourish on a apple flowers, citus flowers, herbal flowers, vegetable flowers, tropical flowers along with local blooms which include mustard, sage, oak, yucca, lavender, mint and many others. Our honey is never filtered, heated, pasteurized.  It is non-GMO all local plants for miles are non GMO.  Our bees are raised in the local Santa Clarita mountains, in good old Southern California.  Our honey is always fresh, never frozen or treated.  We raise our bees organically even during treatments or drought feeding we always use organic.
TRULY A RAW EXPERIENCE

VISIBLE POLLEN IN EVERY DROP

ANTIBIOTIC FREE NOTHING REMOVED NOTHING ADDED NEVER FILTERED HORMONE FREE PESTICIDE FREE 3.5 ACRE FARM NEVER HEATED SYNTHETIC FREE ORGANIC FARM PETROLEUM FREE FARM

We started to get a lot of beeswax and my background in organic chemistry and my sons curiosity helped us come  up with our other fine product.  You can find our honey here
Michael's Handmade Soap
a goatmilk & oatmeal based soap with only food grade ingredients designed to maintain youthful  appearance and clear skin.  It is rich in antioxidants, honey, food great luxurious oils. mo synthetics or artificial ingredients.   All ages can benefit from our soap, especially acne prone skin. you can check that our
here.
Michael's Lotion – Lohsh de Pohsh
After creating the soap we realized that we didn't like putting chemical moisturizers all of our body after using  such a fine soap.   Choosing only the finest butters and oil's derived from strictly from plants!   All of the  butters and oils used in our lotion have a non comedogenic rating of 0.   This means our lotion does not clog pores.   We also chose butters and oil's that have the least likelihood of an allergic reaction to your skin. Many namebrand lotions even those that claim to be natural  use synthetics to preserve their product.  Use harsh chemicals like sodium  hydroxide as a ph stabilizer. While most others Send thetic moisturizing chemicals or petroleum distillate that often have more reactions and then anything natural. We also use essential oil's that have beautiful fragrance along with antimicrobial and anti-fungal benefits.  Clary sage helps to fight acne at the follicle!   There is absolutely no synthetics at all in our product.  The fragrance of our lotion is a lemony lavender.   Made from the most renowned finest butters and oils for skin nutrition.   We cut absolutely no corners, even our emulsifier  which secondary effect is as a preservative, is made from an organic grape ethanol alcohol.   All of our products ingredients are food grade . You can find that
here
#MichaelsOrganicHoney
#MichaelsSoap #LohshDePohsh #MichaelsLotion